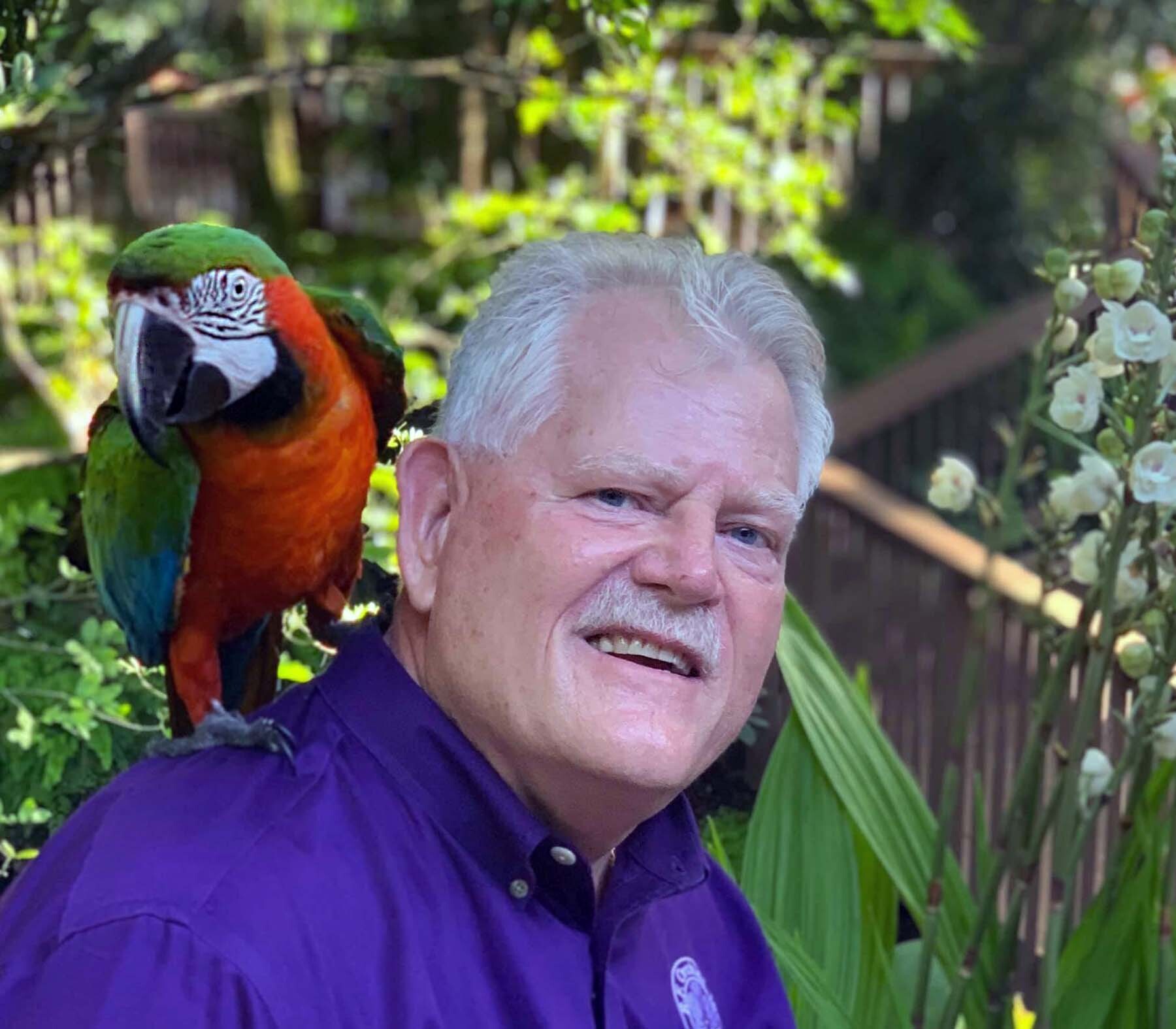 "The AOS, like many organizations at this time of year, go out to our membership and the public for donations. We hope you will consider supporting one of our donation ideas this year. The first idea is to provide long lasting customer service relationships by enhancing and upgrading our office technology. The second idea is to engage a task force to work on website enhancements. The third idea is upgrading Orchid Pro to include a complete digital set of works by famed photographers and writers. You can choose one of these or certainly any chosen fund on the list. We hope you take a moment to think of the AOS this wonderful time of year, and we send warm Holiday greetings to you and your families."
Among Those that Have Supported Us...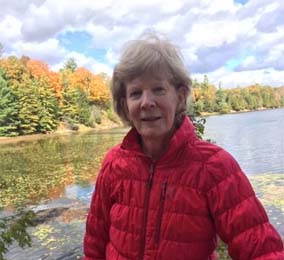 The American Orchid Society is 100 years old. It is through donations, both small and very generous, that the AOS is able to fulfill its mission to promote and support the passion for orchids through education, conservation, and research."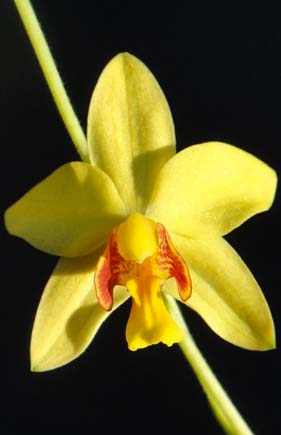 "This year marks my 40th year as a member of AOS. Other than meaning that I have lots of Bulletins and Orchid Magazines around the house, I have a ton of memories of great orchid events from my local societies, from our first and other early shows, from my first terrified encounter with AOS judges, my first members meeting, the combined AOS/EOC that we hosted in Raleigh and all of that, but above all two things stand out: the friends and the flowers! Outside of my home society, so little of that would be there were it not for the permanence of the AOS as the backbone and the glue that holds us all together. Coming up onto our second century, there will be many challenges - logistical, financial, new ways to deliver knowledge, climate change, disappearance of many natural environments where many of our plants have originated. The AOS needs our support in all ways, personal volunteering AND financial. Please join me and be proud to see your name on the contributions page of our great magazine! Better yet, go onto the website and sign up for a recurring gift - large or small, these recurring gifts will help strengthen us into our second century adventure! And don't forget the secret to a long and happy life in orchids - keep buying seedlings!!"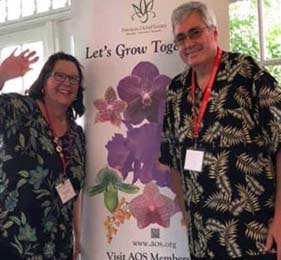 "The mission of the American Orchid Society with their passion for orchids through education, conservation, and research is something we believe in. Is there any other organization that brings so many like-minded individuals together? We are honored to support this global community with both our time and resources."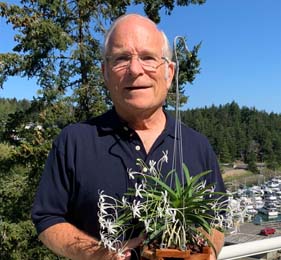 "The AOS is important to me as a hobby grower and a judge. I give without restriction because I want my gift to be used where the AOS needs it most. It's important to me that the AOS is there for me as well as the orchid-loving public. With the new OrchidPro program, cultural information, news on orchid events, on-demand webinars and more, the AOS provides an incredible valuable service to all of us orchid growers."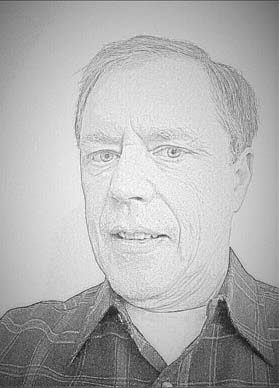 "Orchids are fascinating. They captivated me at a very early age when I found cypripediums in the northern part of Michigan. Frankly I knew little about the warm climate orchids. One day at a large retail chain, I encountered a Paphiopedilum primulinum. Off I went to research. I bought that orchid and another. I was only going to have 6 orchids. It was a promise I didn't keep. Since that time I have become an orchid judge, volunteered endless hours of time and expertise and financial contributions. Why? I have a personal connection to the organization. The American Orchid Society provides a wealth of information for individuals and affiliated orchid societies. In addition to education, the promote conservation and research. Maybe you have a local society to visit and share your orchid passion. Regardless, the American Orchid Society is truly a first class group that provides a vast store of knowledge, a first class publication and much more. It can be your personal connection."